digital communication with guests IS the new normal…
For the last decade, digitalization has conquered the hotel industry. But it has remained more focused on the stage preceding the guest's stay (communication about the hotel, booking confirmation…), and rather limited during his stay. Most hotels continued to rely on outdated traditional guest directories and physical / phone contact when interacting with guests.
…InRoomPad enables us to better engage with our guests.

Over the last few years, things have started to change. Some hoteliers started looking for alternatives to traditional guest directories, as they found it was hard to keep them attractive and up-to-date, and difficult to figure out the extent to which they are really explored by guests.
At InRoomPad, we set ourselves the goal of helping hoteliers to embrace more digitalization by offering them digital guest directories.
Our solutions have been developed with the help of luxury hoteliers from France, Switzerland, Germany and USA. Since 2012, we have equipped more than 100 luxury hotels and over 10 000 hotel rooms worldwide with our "Luxury Hotels Publications" guest directories.
Coming from the business of traditional guest directories, we remain committed to fulfilling the wants and needs of modern guests. With our new solutions, we introduce new communication channels, with the desire to integrate their communication habits and requirements.
InRoomPad offers an innovative way to digitally communicate with guests in their rooms. It provides hotels with an optimized, tailor-made platform for communication, but also for sales, combining the traditional guest directory, in-room service menu, local events agenda, and hotel shop in one tablet.
Our objective is to become, over the coming five years, one of the most successful providers of digital guest directories.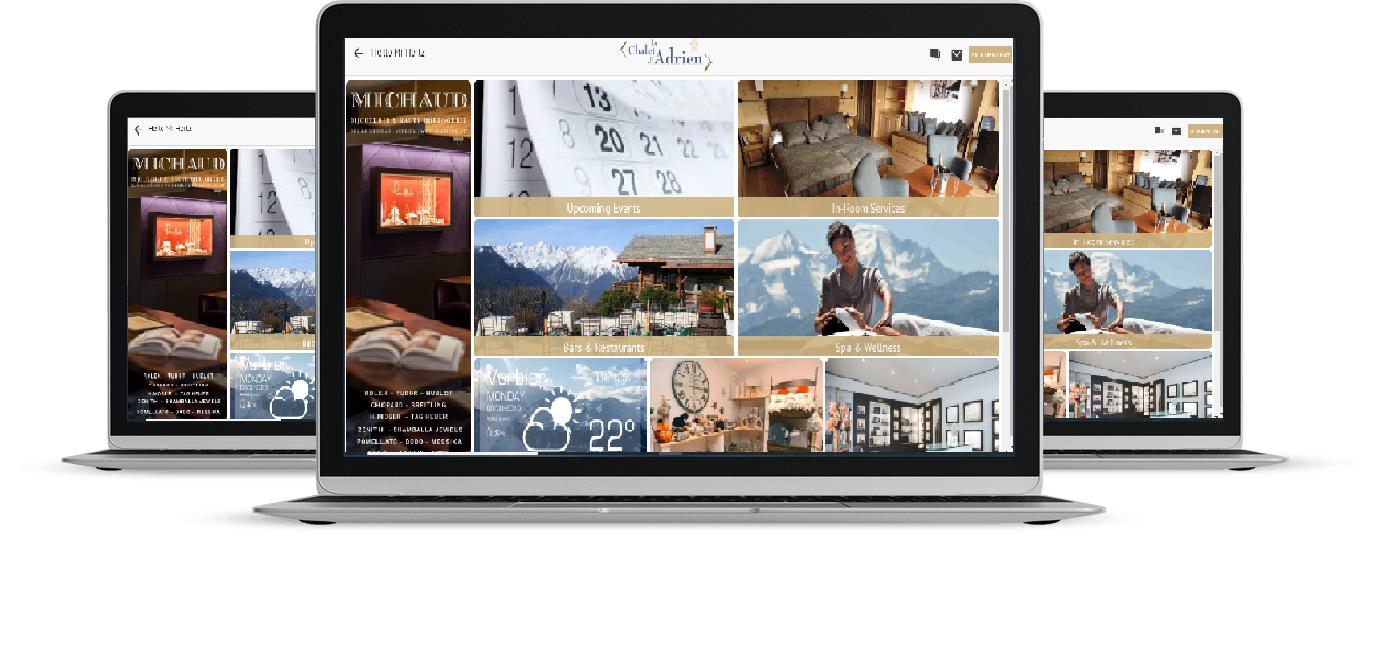 A better guest communication: InRoomPad allows you to give your guests access to all the important information about your hotel and the surroundings at a glance.
With InRoomPad, you have the ideal tool to promote your hotel and the services you offer, allowing you to maximize your sales revenue.
Optimized processes and lower costs: With InRoomPad, you save on staffing costs, reduce the workload and simplify the daily work for your team.
InRoomPad allows you to entirely customize your digital guest directory in its content and functionalities. It is your best friend in deploying your business's specific style.
Bank on digital services to offer guests the best stay experience!
We are convinced that the age of traditional room folders and floods of flyers is over. We think it is time to bring the hotel industry in the digitalization age.
Our purpose is to offer hosts an optimized way to communicate about their services and to promote their current offers, providing richer stay experiences to their guests. With our solutions, guests have everything they need at their fingertips. At the same time, hosts increase their revenue, save on staffing costs, reduce the workload and simplify the daily work for their employees.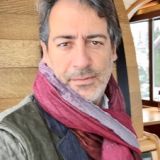 William Hertz
President
InRoomPad enables you to better engage with your guests, and to reduce your operational costs, a definitely win-win solution.
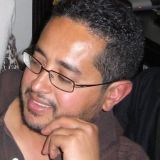 Zouheir Tamarou
Chief Technology Officer
InRoomPad offers you the most powerful, efficient and easy-to-use content management system on the market!

Viviane Schott
Chief Content Manager & Support Officer
Our team will help you customizing your digital guest directory in its content, as well as in its functionalities. Every moment, we will be your best friend in deploying your business's personality.
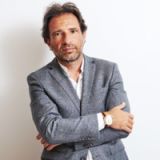 Arnauld Lapierre
Vice President
With InRoomPad, your guests will have everything they need at their fingertips, on a 24/7 basis. You will entirely reshape their stay experience!

A profound Understanding of Luxury hospitality Industry